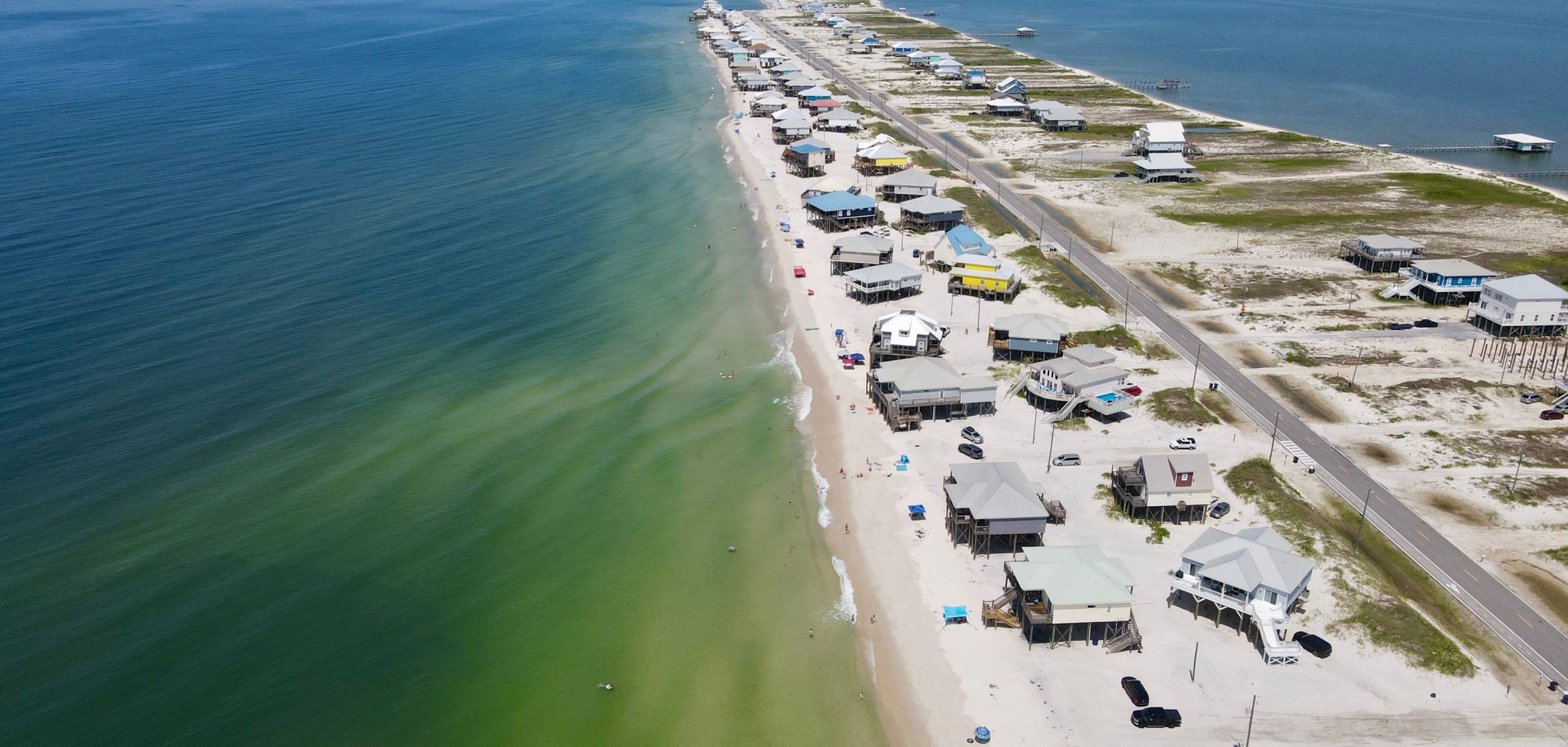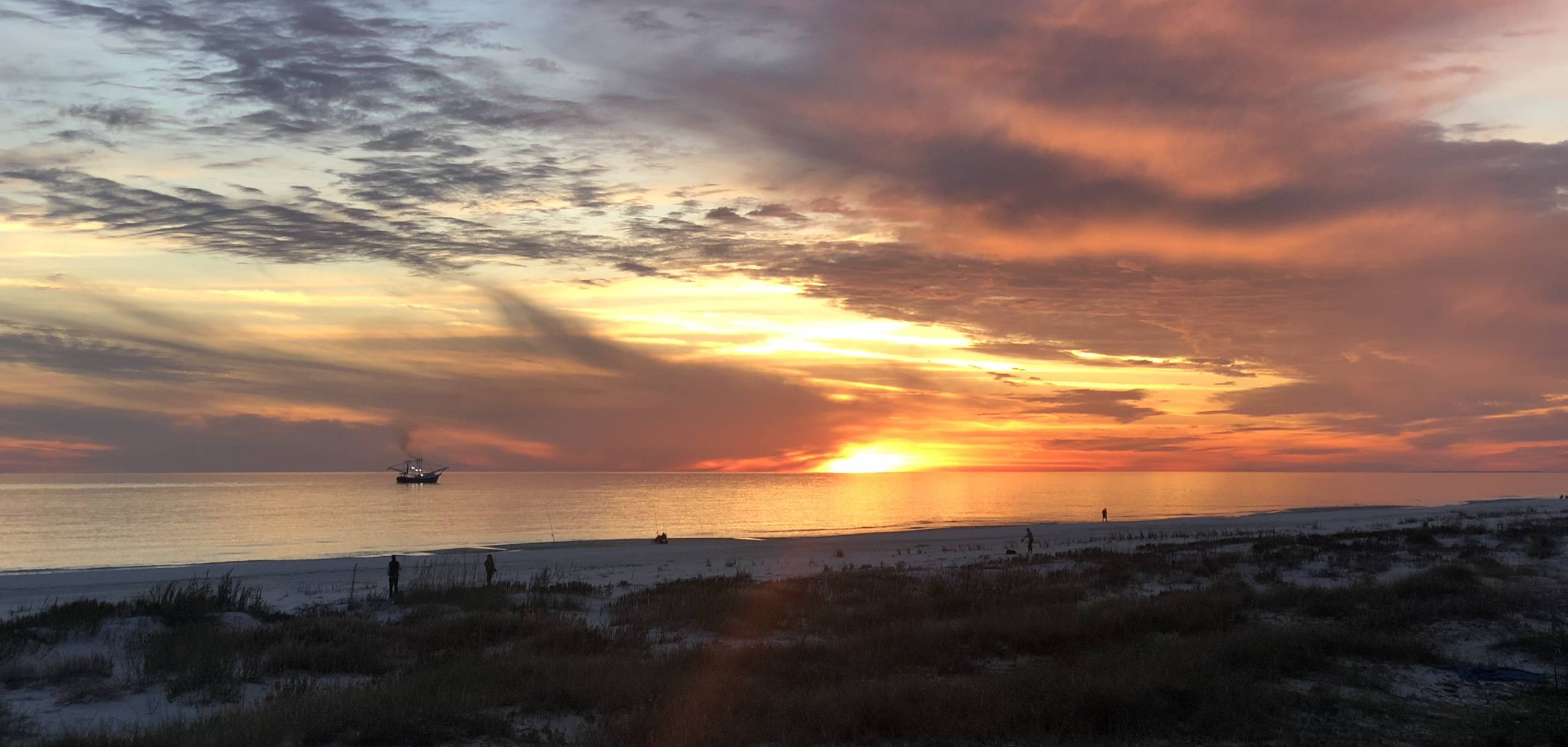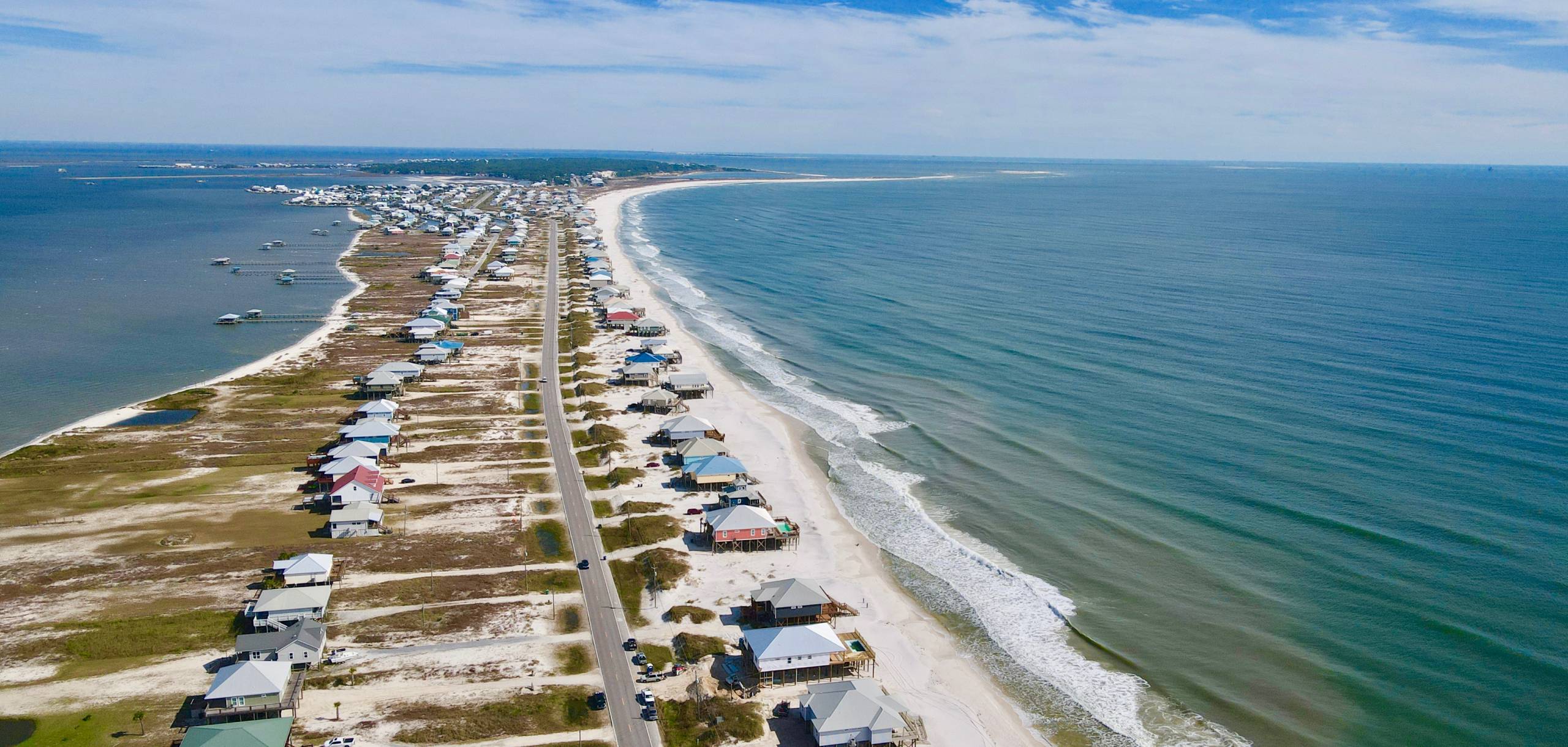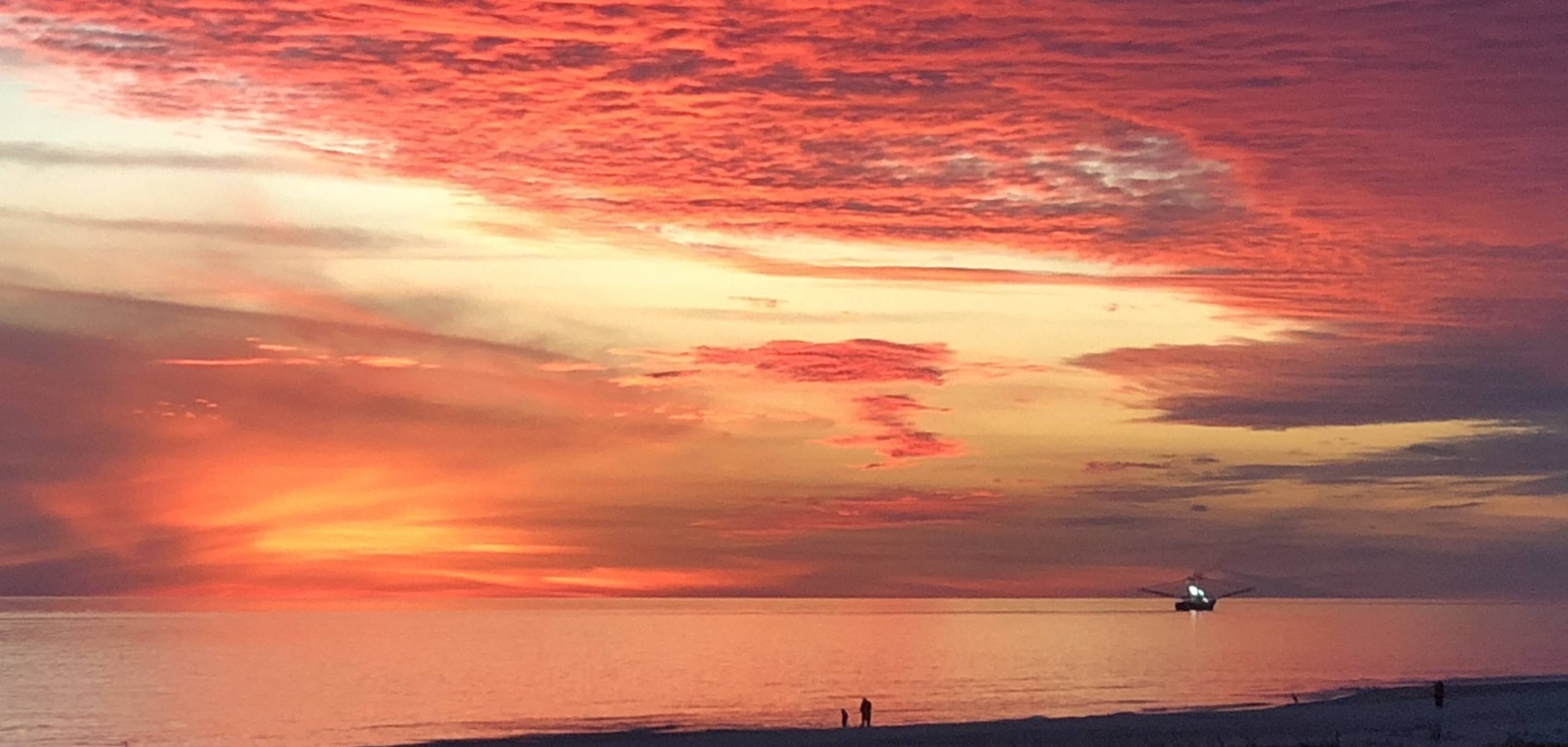 Welcome to Beautiful Dauphin Island Alabama
Dauphin Island, Alabama's Sunset Capital, is off the beaten path, located 3 miles off Alabama's Gulf Coast, and 35 miles to the south of historic Mobile. Our beautiful beaches are never crowded, even during the peak summer season. Enjoy the Gulf Coast's best sportfishing, the freshest seafood, unlimited water sports, beachcombing, and world-class birding. Most importantly come and enjoy the"laid-back" atmosphere on beautiful Dauphin Island, Alabama's Undiscovered Treasure!
Book Direct for Your Next Dauphin Island Adventure
When you book on our website, you can avoid the extra fees charged by third-party booking engines. Enjoy safe and fast booking to get you on your way to paradise sooner. Our staff has more than 40 years of experience with vacation rentals in the area so you'll get the local knowledge and experience to ensure your best vacation yet. Browse through our available vacation rentals and start planning your next vacation today! 
List Your Vacation Rental with Dauphin Island Real Estate
Our team is made up of locals and family that have been on Dauphin Island their entire lives. Dauphin Island Real Estate was founded in 1978 and owner, Cathy Havard, worked for the company before purchasing in the 1990s. Our commitment has always been great customer service and friendly, familiar management. We have the knowledge and proven experience to help in all of your property management needs. Learn more about the services we offer and contact us today for more information! 
Our Featured Dauphin Island Vacation Rentals