Dauphin Island Property Management
Proven Experience & Locally Established to Help With Your Investment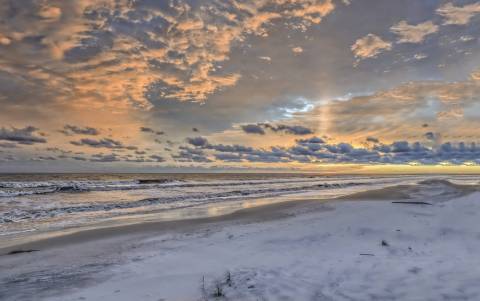 Our Story & Commitment
Dauphin Island Real Estate, Inc. was established in 1978 and the current owner, Cathy Havard, worked for the company before she bought in the 1990s. Our team is based locally on Dauphin Island with years of Dauphin Island experience to help you get the most out of your vacation rental. 
From maintenance and housekeeping to customer-service and local knowledge, we can ensure that you and your guests will have the best possible experience. By operating on Dauphin Island and running the business as a family, we are able to offer clear communication and fast response that would be difficult to receive from an outside vendor. 
Browse below to see what we can offer and contact us today to learn more about our property management services!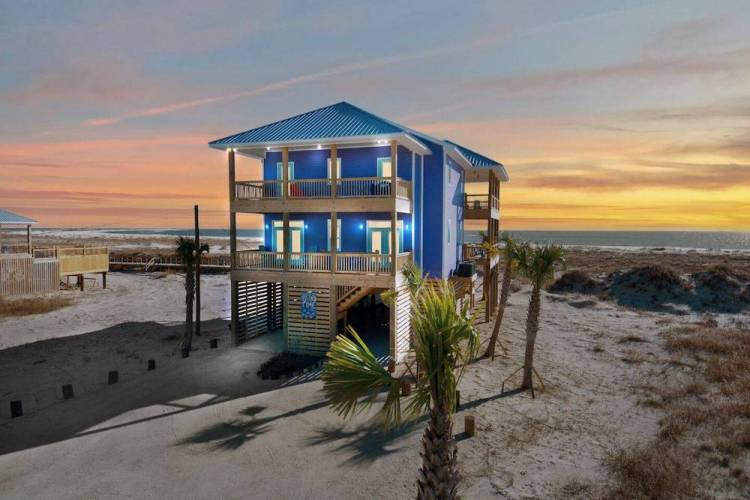 Owner Benefits
Our team is committed to serving locals with our years of experience on Dauphin Island in the property management industry. We are always a call away to help with maintenance issues and assist in your housekeeping needs. Here are just a few of the services we offer:
24/7 Emergency Maintenance
Housekeeping Coordination
Marketing Across Various Channels
Friendly and Familiar Communication
40+ Years of Experience in Managing Vacation Rentals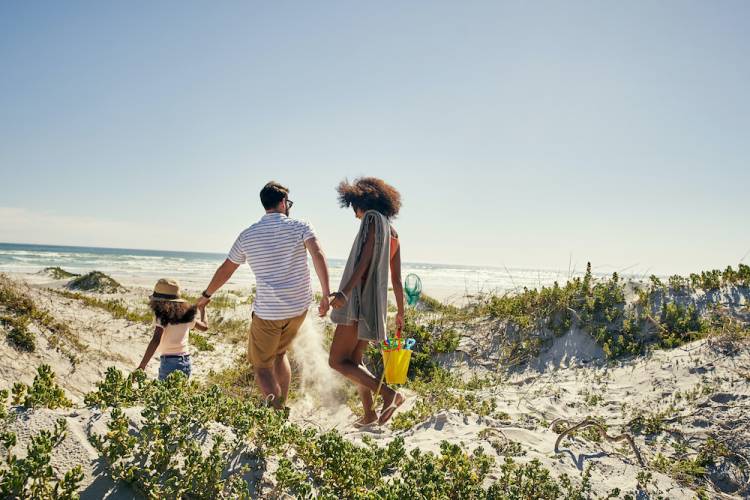 Guest Benefits
The guest experience is our #1 priority. We have always been committed to fast and easy check-in and friendly interactions at every phase of the process. Our brand new website helps make booking safe and easy and our team stands by ready to assist throughout the stay. 
Direct Booking on Our Website
No Third-Party Booking Engine Fees
Staff On-Call 24/7
Clean and Well-Maintained Properties
Local Knowledge and Recommendations
Let Us Manage Your Property!