Dauphin Island Area Guide
Welcome to the Sunset Capital of Alabama!
Dauphin Island is the perfect location for an off-the-path vacation. The natural beauty of Dauphin Island is among the best on the gulf coast. Just 3 ½ miles off Alabama's Gulf Coast, this stunning island is a great place for your family vacation or a secluded romantic getaway. Between the miles of white sandy beaches, weather, and rich history, there is no shortage of things to do and discover on this island.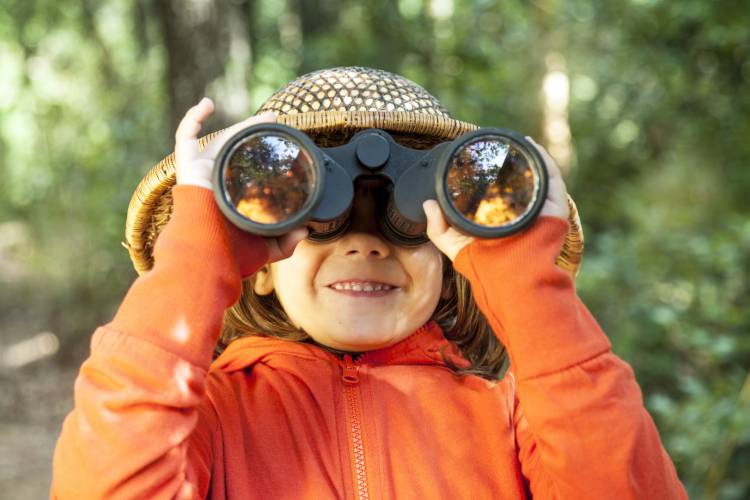 Things to do 
Dauphin Island's beautiful white sandy beaches are one of the most popular things to do on the island. Our guests love to travel to Dauphin for a beach vacation because the beaches are never crowded, even during peak season. As an extra bonus, most of the beaches are pet-friendly! With over 7 miles of beach, there are plenty of places to soak up the sun, try your hand at some watersports or try to catch a few fish.  
Birdwatchers of all kinds love to travel to Dauphin Island! It has been recorded that over 340 species of birds have been recorded on the island. While the whole island is a bird sanctuary, the Audubon bird Sanctuary is a dedicated safe space for all birds. Dauphin Island is the first landfall encountered by many birds as they migrate north in the early spring. It is a resting place for many, making it the best place to birdwatch! 
For those who love marine life the Alabama Aquarium at theDauphin Island Sea lab. This exciting museum features a 10,000 square foot exhibit hall, a 7,000-gallon stingray touch pool, and the Living Marsh Boardwalk. The aquarium showcases plants, animals, and other natural resources found in the estuary and the surrounding marine habitats.  
Historical Locations 
Dauphin Island has a long and rich history. Fort Gaines is one of those pieces of history that you can still visit today. Fort Gaines was a crucial site for the south during the civil war.  This was a key site in the famous Battle of Mobile Bay. The fort still stands with its original cannons and now had a blacksmith shop, kitchens, a museum, a gift shop, and tunnels.  
In 1973, Indian Sell Mound Park was added to the National Register of Historic Places. This park is home to shell ring mounds that are, most likely, representations of gathering sites where people would come together to harvest fish, shellfish, marine birds, and other animals. The layout of these mounds shows evidence of social structure with important individuals, either political or religious leaders, had houses at the highest point. While this is a rich historical land, today it is home to a variety of birds and island wildlife.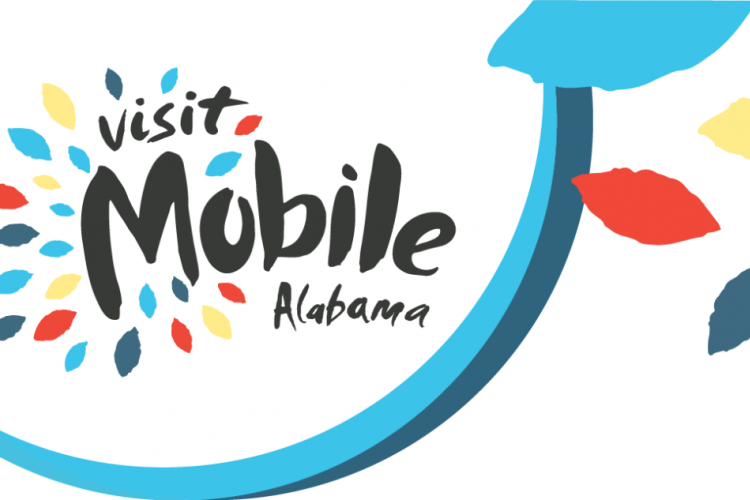 Visit Mobile is charged with attracting visitors and conventions to the Mobile area to experience and enjoy our history, culture, and attractions in order to further strengthen Mobile's image as a national destination, increasing economic stability and enhancing the region's quality of life.
http://www.mobile.org